$2500 Child Custody Attorney
(start your case with $2500)
The Child Custody Attorney Group – Experienced lawyers specializing in Child Custody in Los Angeles, CA. The Child Custody Attorney Group consists of Los Angeles Child Custody Attorney Group who handle domestic legal issues.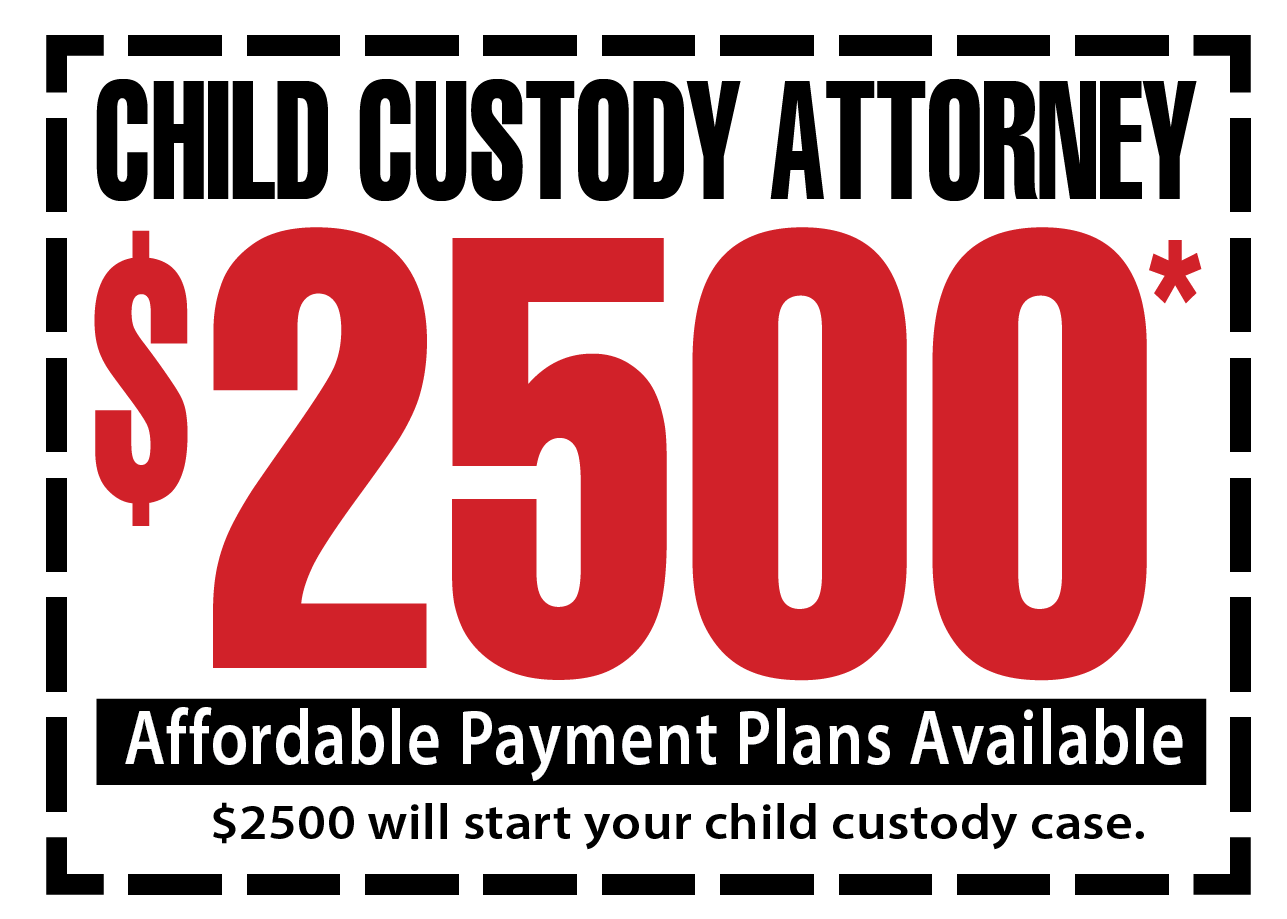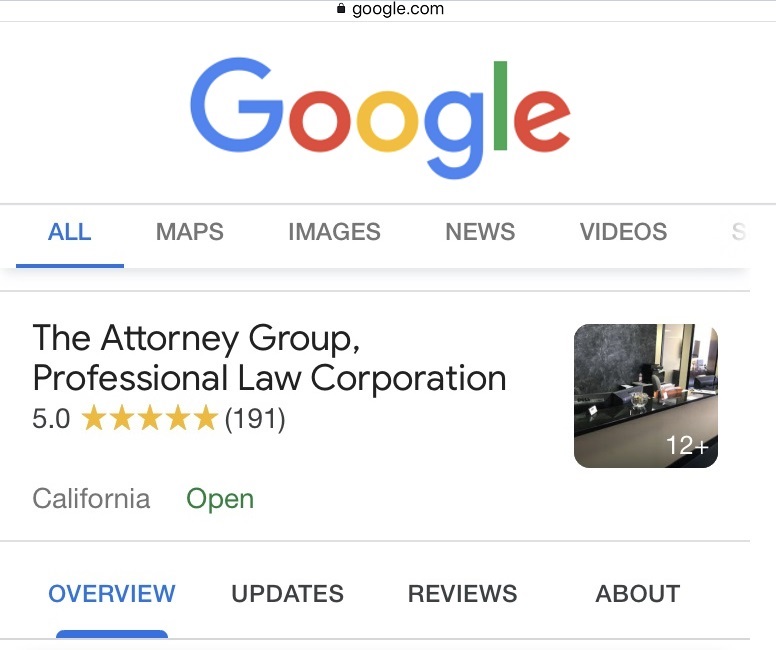 Daniel J King, Esq.
Managing Attorney / Owner
36 Locations
In California
Facing a Child-Custody battle? Let our Expert attorneys Fight For You!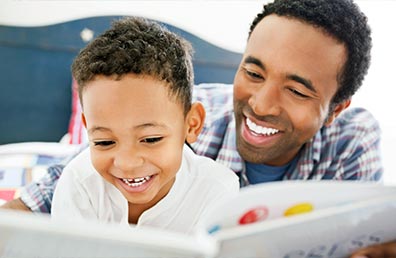 Child custody is generally the most important issue in a divorce. Children are especially sensitive to the moods of their parents and easily influenced if the parties are constantly battling and talking negatively of the other. Courts want the children to feel wanted by both parents, that their presence or behavior did not contribute to the breakup of the marriage and that their needs, safety and well-being are well provided. California law favors joint custody whenever possible, though this may not be feasible in some cases where one party is not prepared or physically or emotionally incapable. Also, one parent must usually be the primary custodian so that the child can attend one school and be in a stable environment with the co-parent having visitation rights. The lawyers at the Child Custody Attorney Group are sensitive to your concerns and the various issues that often arise in child custody matters and disputes. We can help you draft a parenting plan addressing custody and visitation matters and negotiate with the other parent regarding a mutually acceptable arrangement. If there are disputes, we can help with the mediation process or advocate for you if compromises cannot be achieved and litigation is necessary.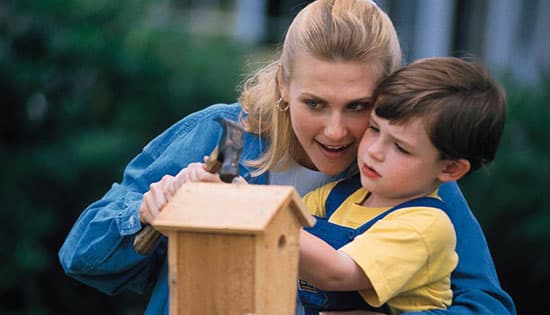 Parenting Plans
If you have minor children, you will need a custody and visitation plan that will inform the court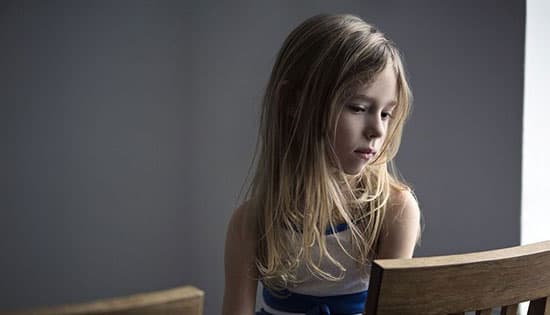 Violation of Parenting Plans or Custody Orders
Minor violations of a parenting plan are usually not serious, such as being late for an exchange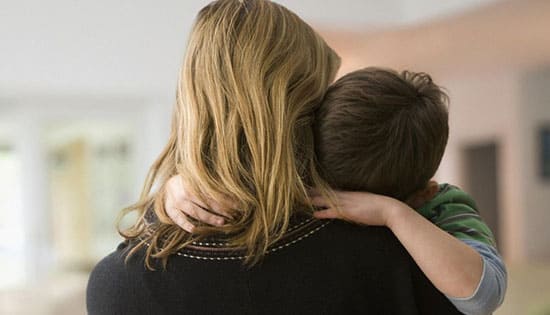 Child Custody Litigation
Not all parents are amenable or willing to compromise with the other regarding custody and visitation.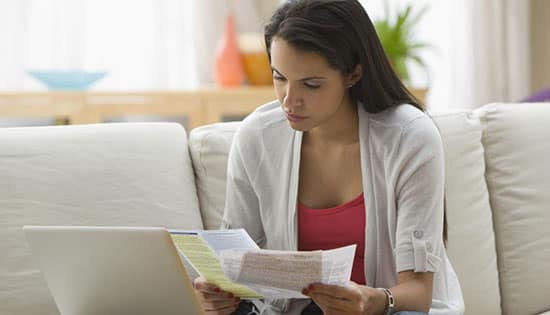 Other Custody Issues
Depending on your circumstances, there are other issues that arise during and after a custody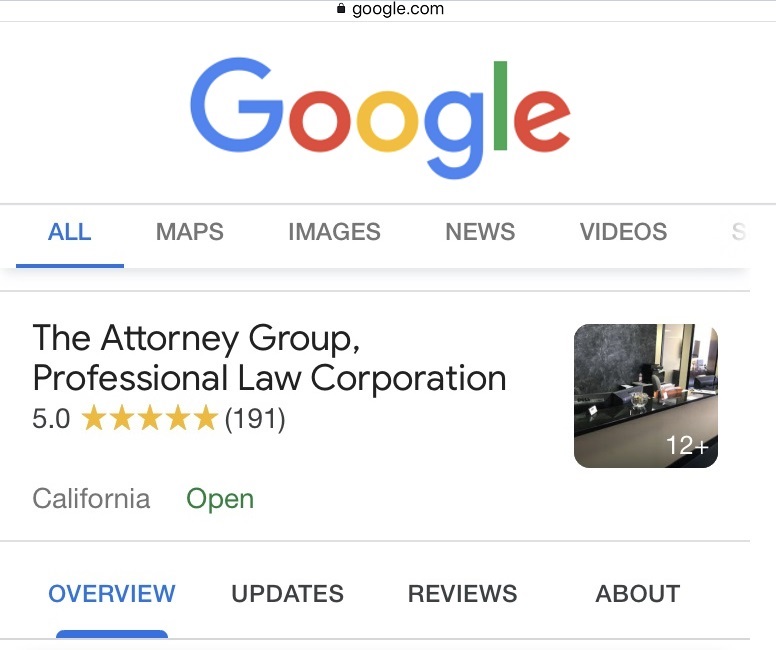 Attorney David Monks
Education:
University of Michigan
University of San Francisco School of Law
FAMILY LAW
Practice Area
1992
Admitted to The State Bar of California
Attorney Daniel J King
Education:
UC Berkeley Undergraduate
Southwestern University School of Law
Managing Attorney / Owner
| | |
| --- | --- |
| 19 | 7,500+ |
| Years Experience | Happy Clients |